Zen Cart Templates Design
Downloading Zen Cart templates and free themes design from the collection below you will get the best and fastest way to give your shopping cart a professional look and feel. Each ZenCart theme design has several color variations in one package and is powered with number of features. Try our free ZenCart Design Templates before purchasing premium themes and test our skills.
View All Zen Cart Templates on 12leaves.com site and purchase.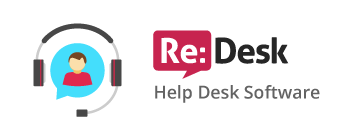 What is Zen Cart?
Zen Cart
is PHP-MySQL-based e-commerce software that is available for free downloading. It supports multiple language, unlimited category depth, extra pages, multiple payment options and much more. Template system of Zen Cart allows you to create another Zen Cart theme leaving the core files untouched.